COURSES AND DEMONSTRATIONS
We at Poppycraft love to share our knowledge and that of our crafting professional friends!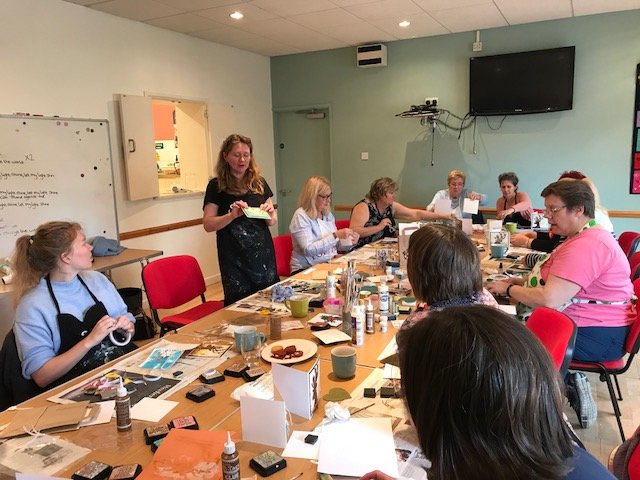 Poppycraft offers a wide range of courses and expert demonstrations both in shop and at our workshop. Our courses are typically priced from £15 per person and last about 3 hours and everything is provided including materials and coffee. Most courses are Saturday afternoons from 12:30pm to 3:30pm but this can can be subject to change.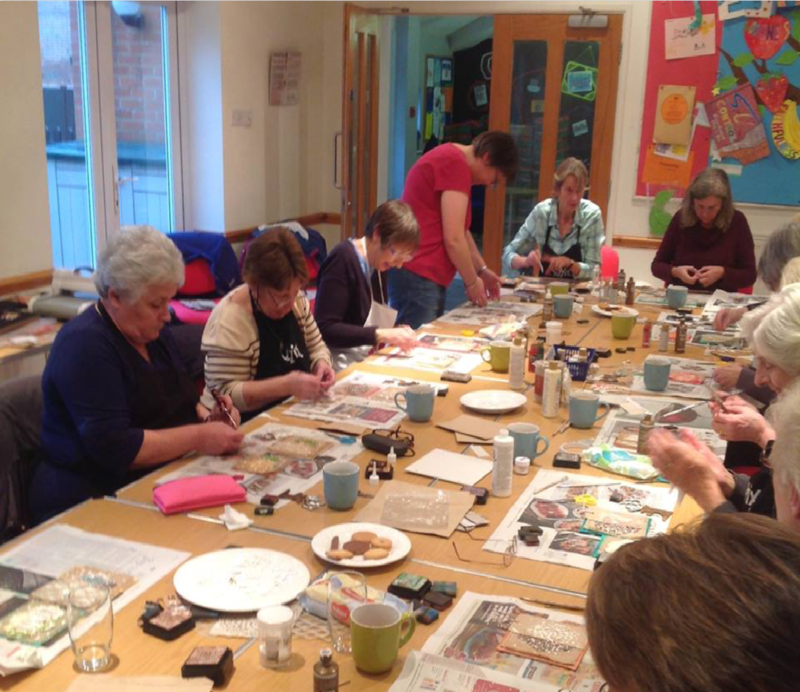 The courses consist of mixed media and card making. Please see our Calendar for details of upcoming courses.
Poppycraft demonstrations take place in the sop and are FREE! We get leading craft professionals to demonstrate new techniques and products so please do keep an eye on our calendar for the latest demos.
If you wish to book an upcoming course please contact the shop by phone (01491 833 344) or please use our CONTACT US form on the Contact page. All courses require a non-refundable £5 deposit at time of booking.
Please also keep an eye on our FACEBOOK page for the latest news and ideas!